Susan Fortino-Brown, Attorney, Of Counsel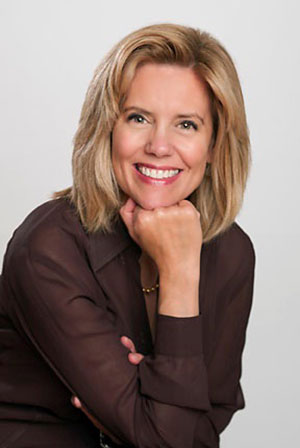 Susan Fortino-Brown is the principal of the Law Offices of Susan Fortino-Brown and acts Of Counsel to the Navarre Law Firm.


Susan has served in several leadership positions with the National American Immigration Lawyers Association (AILA), including the Chair of the AILA Field Operations Liaison Committee to the United States Citizenship & Immigration Services (USCIS). She has also served on the following National AILA committees: Nebraska Service Center (NSC) Liaison Committee, U.S. Citizenship and Immigration Services (USCIS) Benefits Committee, National Benefits Center (NBC) Liaison, AILA National Ethics Committee, and the AILA Board of Governors, while simultaneously serving as Chapter Chair of the Chicago AILA chapter. In addition, Susan acted as a member of the American Immigration Council (AIC) Board of Trustees, and she is presently the Co-Chair of the Leadership Council of the National Immigration Justice Center (NIJC) of Heartland Alliance in Chicago.


Susan majored in communications and advertising at Michigan State University and went on to earn her Juris Doctorate (J.D.) degree. After several years working as an associate attorney in the immigration law field, Susan started her own firm. "I started out with five cases, and in 30 days, it grew to 15. It was like wildfire, really."


This type of rapid success drove Susan to seek diverse clients within the immigration field, including individuals and business owners, a nationally prominent University and its faculty members, professional baseball players, competitive figure skaters, fashion designers, as well as individuals in family-based immigration, naturalization, asylum and deportation/removal matters. Additionally, Susan speaks Italian and is fluent in Spanish.
Susan has developed an instinct about her clients. "There are so many personality similarities in individuals that come from so many different places in the world. You learn from their strengths and weaknesses." She never forgets someone's eyes. "People often return to me to visit and want to update me on how they're doing. It could be 20 years later and, I say I remember your eyes…it's amazing."
Three things you may not know about Susan:
• Grew up in competitive figure skating.
• When not in the office, Susan is working on her knitting skills.
• Her nephew is Olympic ice dancer, Evan Bates.
---